Buy, Sell & Exchange your Digital Currency
Koinstrap is the best marketplace to trade your Digital currencies, bringing more people and businesses to learn more about digital currency.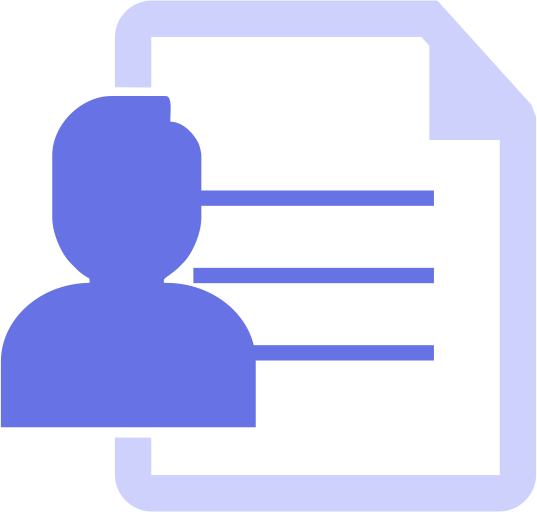 Register & Verify Account
Sign up for a free account and follow the guide we have sent to your email for our very easy verification and account setup.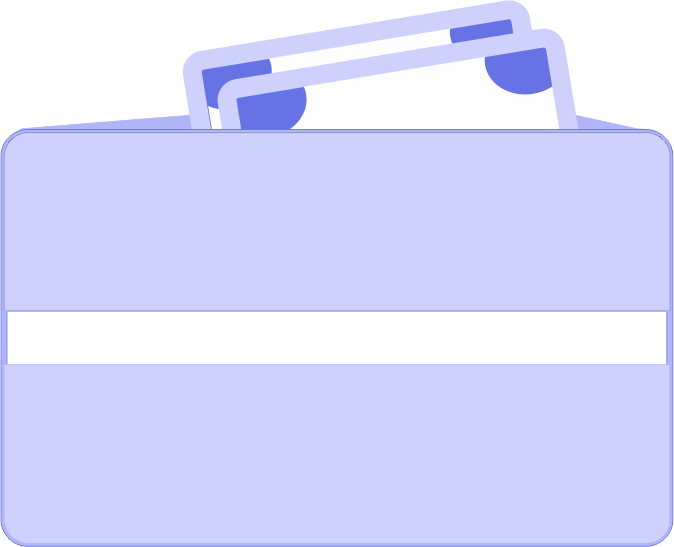 Fund Your Personal Pocket
Use the payment method and secured payment gateway to fund your pocket as this will be used for trades.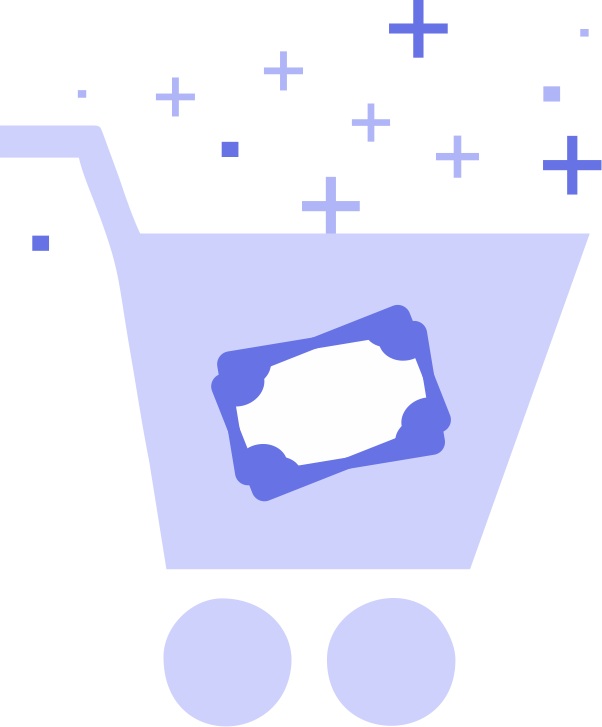 Purchase Digital Currency
Use the Koinstrap trade page to Buy/Sell & Exchange any preferred digital currency from your pocket balance.